focus on: Menswear
"Lo stile è l'abito del pensiero quanto dell'individuo, ecco perchè un pensiero ben vestito, come d'altra parte un uomo ben vestito, lascia sempre una traccia."
Lord Chesterton
focus on: Jewellery
"Sono più miti le mattine
e più scure diventano le noci
e le bacche hanno un viso più rotondo.
La rosa non è più nella città.
L'acero indossa una sciarpa più gaia
La campagna una gonna scarlatta,
Ed anch'io, per non essere antiquata,
mi metterò un gioiello."
Emily Dickinson
focus on: Furniture
"Anyone can design a Logo,
but not anyone can design the 'right' Logo
David Airey
focus on: Sunglasses
La gente si veste in modo sempre più destrutturato e casual.
Sono rimaste le borse e le scarpe a dare il tocco sexy a ogni look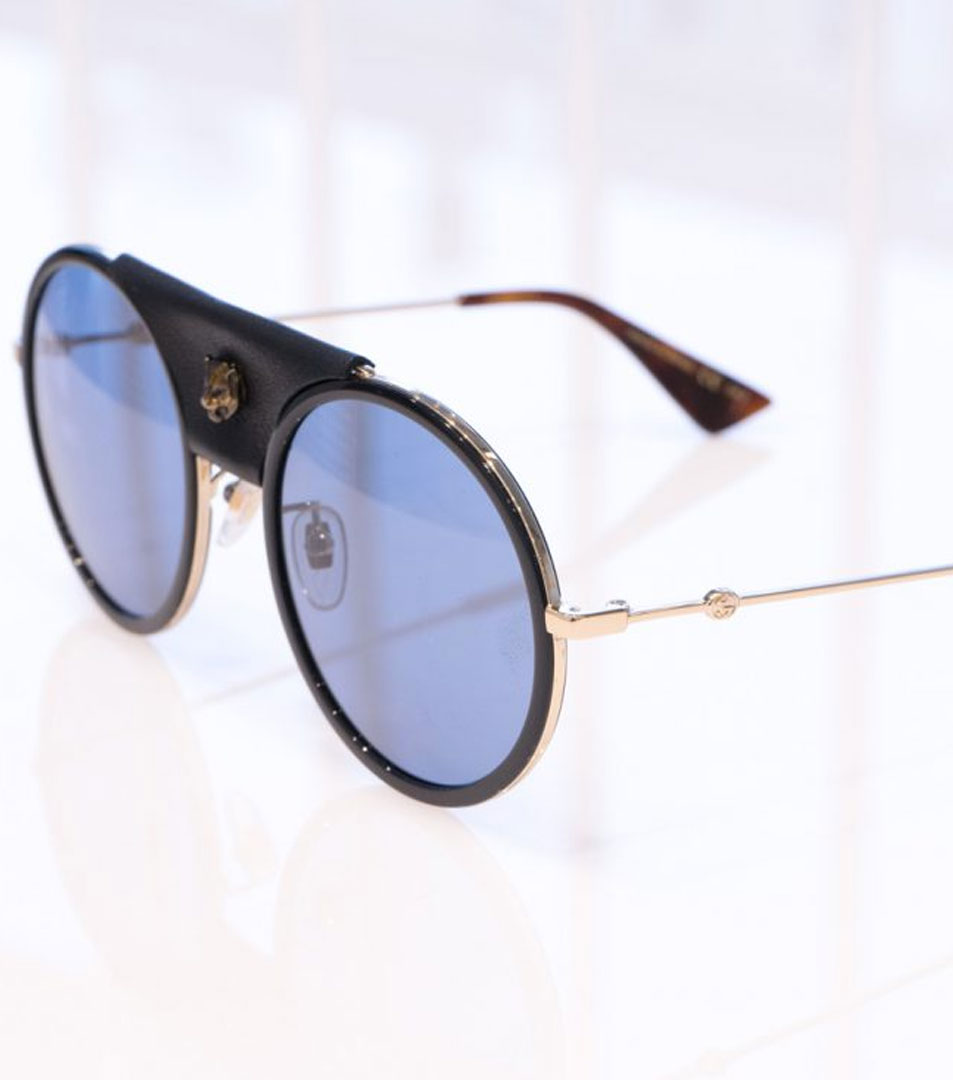 ABOUT
Patrizia Mari, storica dell'arte, giornalista e fashion editor, con background di studi che spazia dai Grandi Maestri ai talenti delle più giovani generazioni, si conferma all'oggi acuta interprete di tendenze portando sulla scena i migliori esordienti e segnalando nel blog gli eventi da non perdere anche sul piano delle arti, del design e del costume. Personalmente, anche se seguace dalla prima ora del 'mainstream' dell'iper-decor, è d'accordo con Miuccia Prada sulla necessità di un ritorno a istanze di rigore e pulizia delle forme.
Hanno scritto di lei: "Patrizia Mari ha lo sguardo del collezionista paziente o dell'entomologo o, per dirla altrimenti, ripropone il concetto di una filosofia dell'oggettualità: il tono di un'epoca è nei dettagli, nel suo canone di stile ed eleganza, nella sovrabbondanza di citazioni e rimandi del suo lusso e dei suoi piaceri".
Patrizia's Wish List
Stay up to date on all the news and events
"All of the latest from the world of fashion – the hottest news, fashion trends, photos from catwalks and red carpets and the web's best fashion advice and opinion. Don't forget to enter the current giveaway as well as subscribe via email to get these posts delivered straight to your inbox.