Fashion
"Lo stile è l'abito del pensiero quanto dell'individuo, ecco perchè un pensiero ben vestito, come d'altra parte un uomo ben vestito, lascia sempre una traccia."
Lord Chesterton
Jewellery
"Sono più miti le mattine
e più scure diventano le noci
e le bacche hanno un viso più rotondo.
La rosa non è più nella città.
L'acero indossa una sciarpa più gaia
La campagna una gonna scarlatta,
Ed anch'io, per non essere antiquata,
mi metterò un gioiello."
Emily Dickinson
Accessories
La gente si veste in modo sempre più destrutturato e casual.
Sono rimaste le borse e le scarpe a dare il tocco sexy a ogni look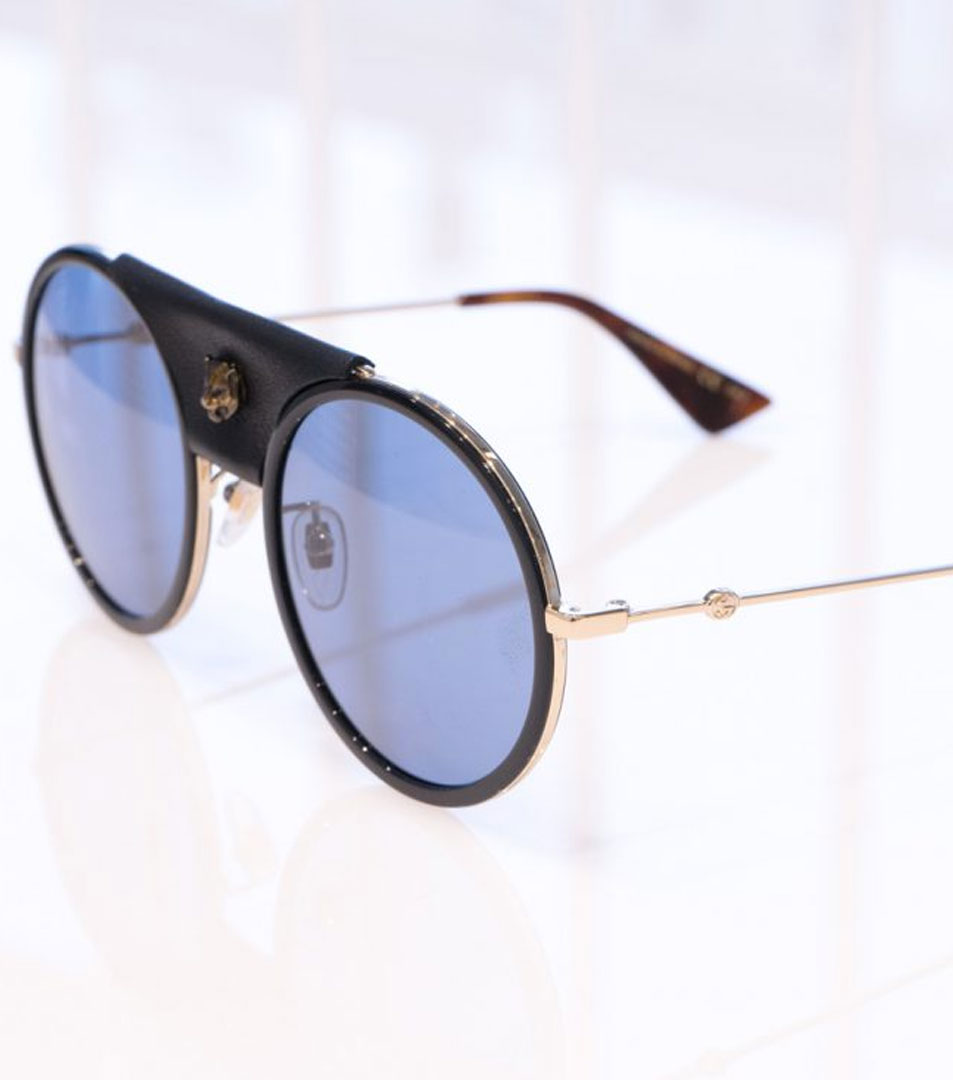 About me
Patrizia Mari, figura nota per aver condotto sin dagli esordi una ricerca espressiva ad ampio raggio spaziando dai Grandi Maestri ai talenti delle più giovani generazioni, si conferma all'oggi acuta interprete e precorritrice di tendenze nel portare all'attenzione del pubblico gli esiti di un percorso di indagine e reportages tra le arti visive, il fashion e la scrittura.
Attraverso lunghe interviste agli artisti e performers ripercorre il ventennio intercorso tra la fine degli anni 90 che concludono il periodo della grande ubriacatura e dello show off legati all'esplosione dei consumi e il ritorno odierno a istanze di rigore e pulizia delle forme.
Patrizia Mari ha lo sguardo del collezionista paziente o dell'entomologo o, per dirla altrimenti, ripropone il concetto di una filosofia dell'oggettualità: il tono di un'epoca è nei dettagli, nel suo canone di stile ed eleganza, nella sovrabbondanza di citazioni e rimandi del suo lusso e dei suoi piaceri.
IN EVIDENZA
ARTICOLI
"All of the latest from the world of fashion – the hottest news, fashion trends, photos from catwalks and red carpets and the web's best fashion advice and opinion. Don't forget to enter the current giveaway as well as subscribe via email to get these posts delivered straight to your inbox.